The West Virginia Center on Budget and Policy is proud to promote events that are sponsored by our coalition partners that might be of interest to our readers. If you have an event you would like to see listed here, please send it to info@wvpolicy.org.
Upcoming Events
September 25, 2017 – Medicaid Summit
Hosted by West Virginians for Affordable Health Care. Holiday Inn and Suites, 400 Second Avenue, South Charleston. Register here.
September 29-30, 2017 – Grassroots Organizing Summit
Two-day planning and grassroots organizing summit in Buckhannon, WV.
People all across the state are rising up to fight for equality for themselves, their families, and their neighbors – not for big donors on Wall Street or politicians in Washington supporting all people regardless of gender, race, class, orientation, disability, or status. During this two-day event, you will have the opportunity to join in on trainings, workshops, projects, networking opportunities, roundtable discussions, and more. Register here: https://actionnetwork.org/events/wv-grassroots-summit.
November 6 – 8, 2017: West Virginia Good Jobs Conference
A place where entrepreneurs, small business owners, and social entrepreneurs will get to trade ideas, get valuable training, and make connections to capital.  It is also a place where organizers, community leaders, and working families can help lead the timely discussion for how to transform our economy… and start taking action! Register or request a scholarship here.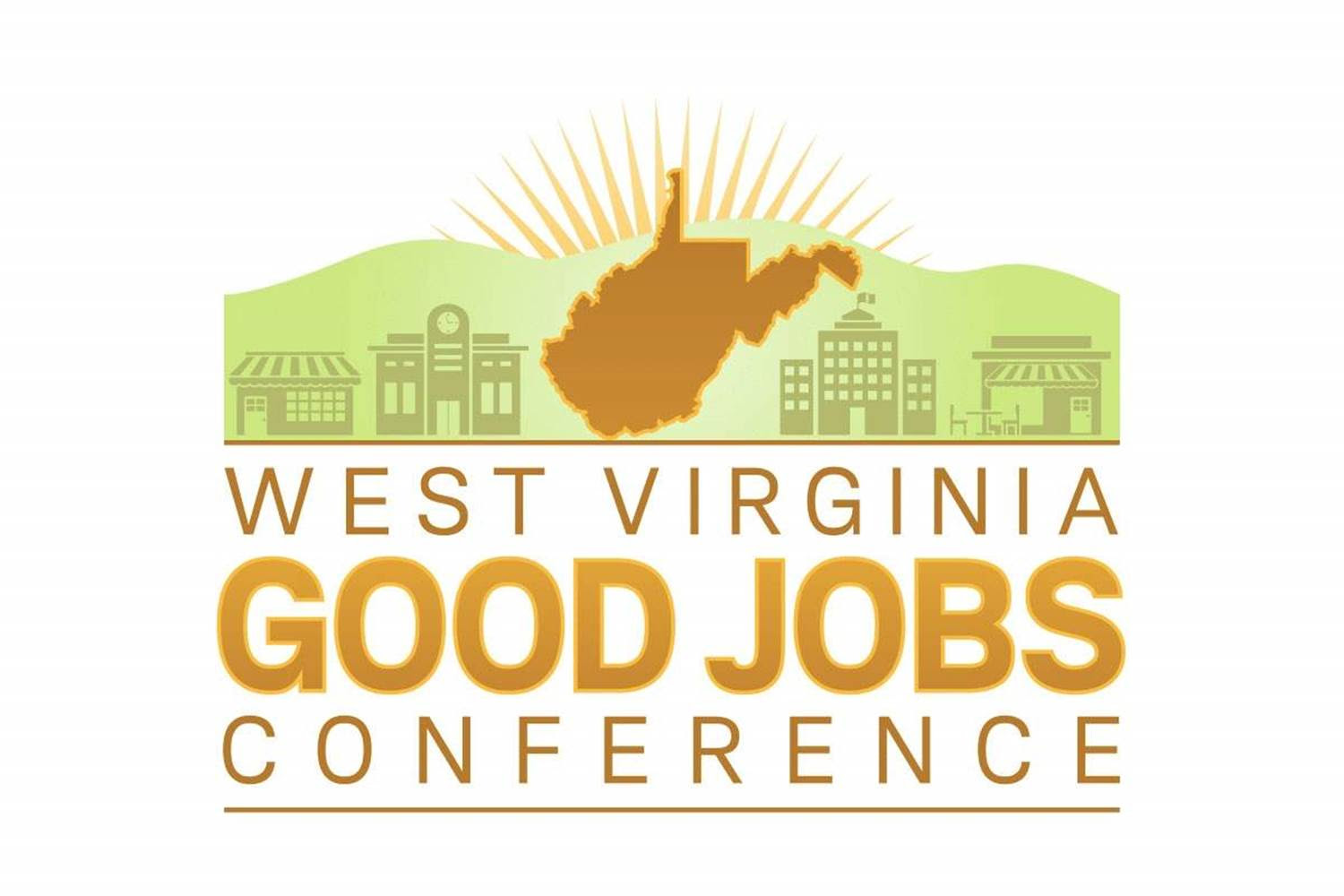 December 4, 2017 – Join Us as We Celebrate and Honor 10 Years of Working Toward Shared Prosperity!
When: Monday, December 4 ~ 6:00 – 8:00 PM
Where: Upper Clendenin Lobby of the newly renovated Charleston Civic Center
Tickets: $100
Catered food and drink reception followed by auction of great West Virginia items
Buy your tickets or sponsorship and help us kick off our next decade!
Thank you!
January 17, 2018: Fifth Annual Budget Breakfast – 7:30 AM to 9:00 AM at the Charleston Marriott Town Center. Save the Date!